Matt
Matthew is originally from Philadelphia but has lived in South Florida since 2013. Real estate has always been a passion of his since he got into the business in 2010. In 2010, Matthew bought his first investment property and things just took off from there. By the time he was 29 he had four homes, three of which were investment homes. He learned property management from personal experience and then turned it into a career. Not only was he able to manage three properties himself, he was managing two of them 1,000 miles away. This taught him a lot about the business and he now uses that experience to help his clients. He enjoys working with customers one on one and will go the extra mile to make them happy. His communication is second to none, it is something he takes great pride in.
Achievements: License holder of Real Estate Brokerage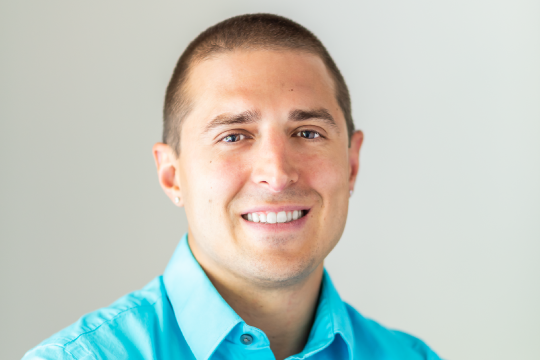 Lior
Lior is originally from Israel, lived in LA since 2008, and lived in South Florida for the last year. He has been working in the field of real estate since 2018, and he is bilingual in English and Hebrew.