Property Management for Fort Lauderdale Airbnb Rentals
Airbnb is a website that allows people to rent out rooms in their homes or properties that they own. Airbnb has become very popular in recent years, as it has allowed people to find apartments or a home to rent that they would not have been able to find otherwise. Airbnb has also allowed people to make extra money with their Fort Lauderdale home, as they can rent it or its rooms for a short period of time (even if for a few days) and make a lot of money. As an owner of a home Airbnb property in Fort Lauderdale, there are a few things that you will need to be aware of. First, you will need to make sure that the property is clean and tidy, as guests will be looking at that when they are looking to rent. Second, you will need to make sure that the hosting property is well-maintained. This means that all the amenities should be present and functional. Third, you will need to make sure that you are available to answer any questions that a guest may have. This means that you should be available via phone or email, and you should be able to answer any questions that guests may have about the Airbnb property or the area. Finally, you will need to make sure that you are billing the guests correctly for their stay. This means that you should be charging the guests the correct amount for the room that they are renting, and you should be sending them the correct invoices.
Airbnb rental property management services in Fort Lauderdale offer property owners and managers a variety of services to help them run their properties more efficiently. These vacation rental services can include financial management, marketing, maintenance, and security. A Fort Lauderdale, Florida Airbnb rental property management company can help property owners make sure their rental properties are in good condition. If you are interested in renting out a property in Fort Lauderdale, Florida, it is important to contact a rental property management company to see if they can help you. They can provide you with a variety of services to help streamline the process and avoid problems.
Should I consider Airbnb-ing my vacation property?
When it comes to Airbnb-ing your vacation home, there are a few pros and cons to consider. On the pro side, Airbnb can be a great way to make money, even if it's only while you are on vacation. Plus, it can be a fun way to connect with other Airbnb users who are visiting your same area. On the con side, Airbnb-ing can also be risky. If you don't know what you're doing, your vacation home could end up being damaged or destroyed. That is why it's useful to hire the help of experienced professionals who can mitigate the risk. Additionally, Airbnb-ing can be a hassle if you have to deal with potential guest issues. So, before you Airbnb your vacation home, be sure to do your research and have a plan in place for potential problems.
The Pros:
There are many pros to airbnbing your vacation home. The first and foremost reason to airbnb your home is the additional earnings. Airbnb is a well-known website so you will have a large pool of potential customers. Your property may have some unique features or location that would attract many guests. Another great benefit of airbnbing your vacation home is that you can control the entire rental process. You can choose exactly who you want to rent your home to. Finally, airbnbing your home can be a great way to meet new people. By hosting guests in your home, you can build relationships with people from all over the world. This can be a valuable resource when planning your vacation, as you can find unique experiences and friends that you wouldn't be able to find any other way. Overall, Airbnb do their best to protect your rights and your renters' rights.
Although Airbnb is a great platform, there are some cons to Airbnb-ing your vacation home. The first con is that you may not have as much control over your vacation home as you would if you rented it out independently. This is because airbnb-ers may not be required to follow the same rules and regulations. Another con is that there are no guarantees that you will make money - but that is the case even for traditional methods of renting out a vacation home. Also, there are certain requirements for Airbnb rentals regarding the amenities, linens, towels that you must adhere to.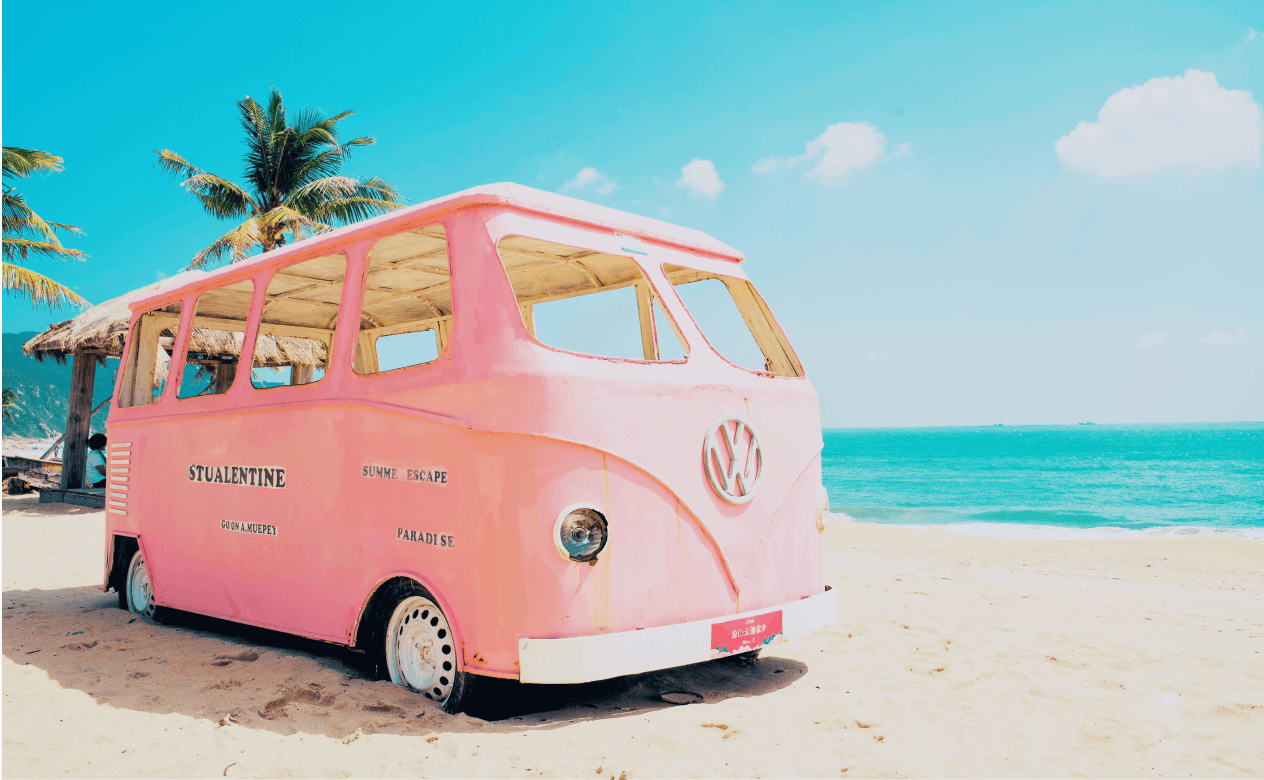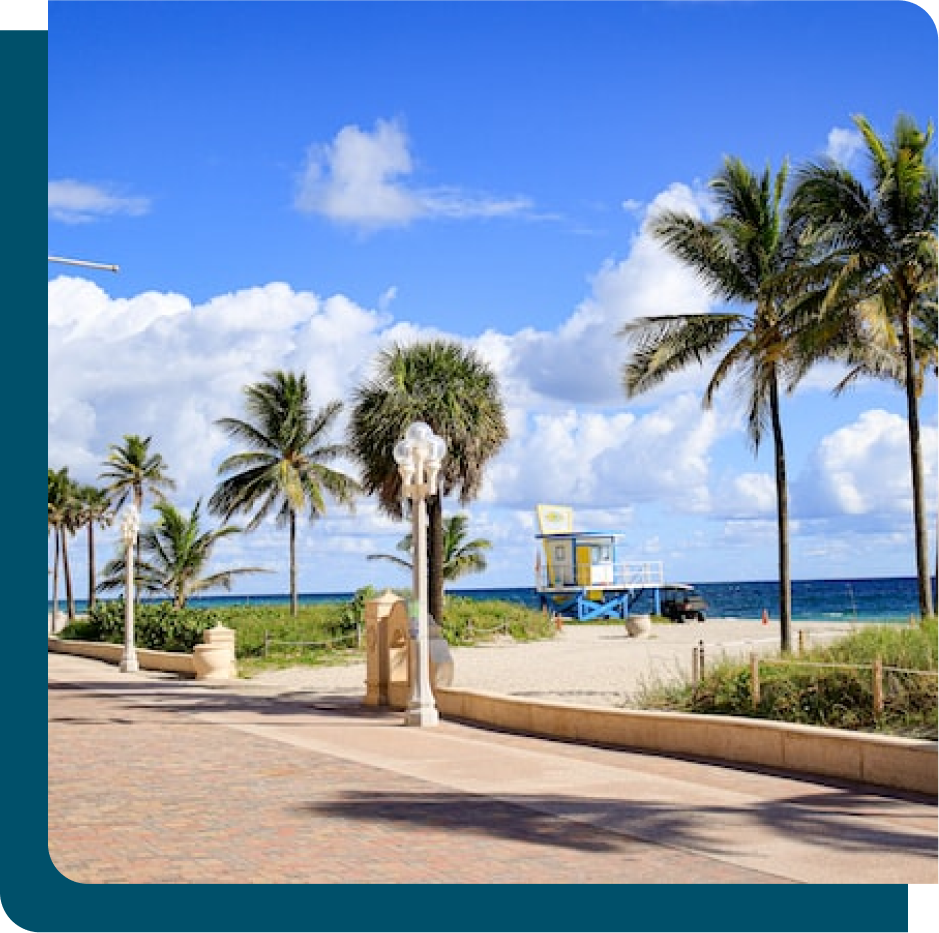 About airbnb management service and what it can do for you and your vacation property
When people think of vacation rental managers, they may think of people who are only in charge of booking and managing properties for guests. There is a lot more to the job than that in practice. A vacation rental manager must be able to keep track of multiple tasks simultaneously and have a strong customer service ethic. They should be creative problem-solvers. For example, if a property is having trouble with its electricity, the manager might need to work with the guest to troubleshoot the issue. An Airbnb vacation rental manager's duties include working on spreadsheets, communicating with guests, and making phone calls. They also have to be able to deal with difficult guests, respond to complaints, and make sure that everyone is happy.
When it comes to vacation rental management, there are a lot of benefits to consider. Here are five of the most common
Increased Income
There are a lot of important tips and tricks that may be missed by property owners regarding maximizing income and keeping costs low. A good property management team has been there, done that and they would happily apply it to your property as well.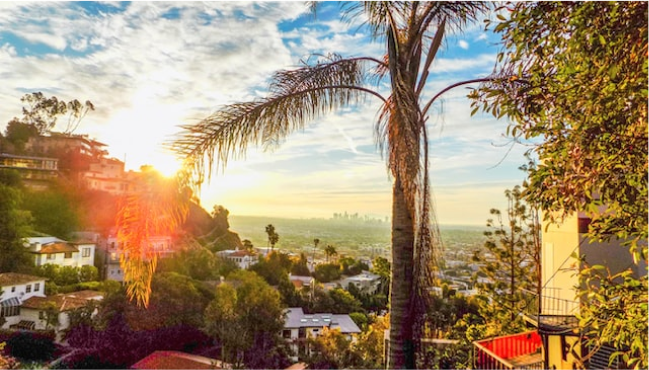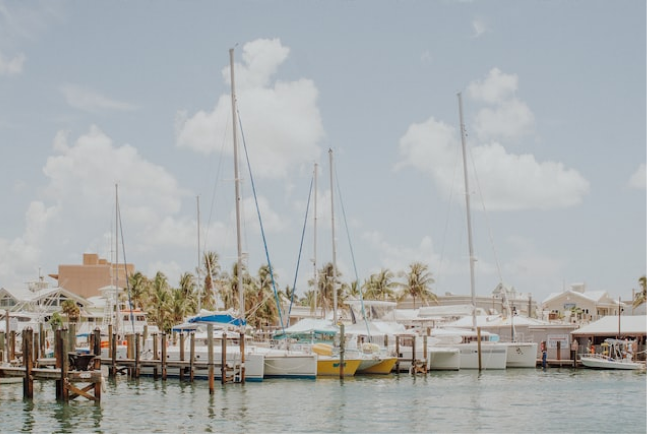 Improved Customer Service
It's difficult to keep up with guests and their needs, especially at unusual hours or when you have multiple sets of guests. An Airbnb vacation rental property manager can streamline communication and take care of issues while you enjoy your time doing things you like.
Increased Property Value
Part of managing an Airbnb property includes keeping it well maintained, upgrading some features and attracting guests. All of those factors make the property more desirable and therefore increase its worth. A property rental manager knows what changes will bring you the most benefit.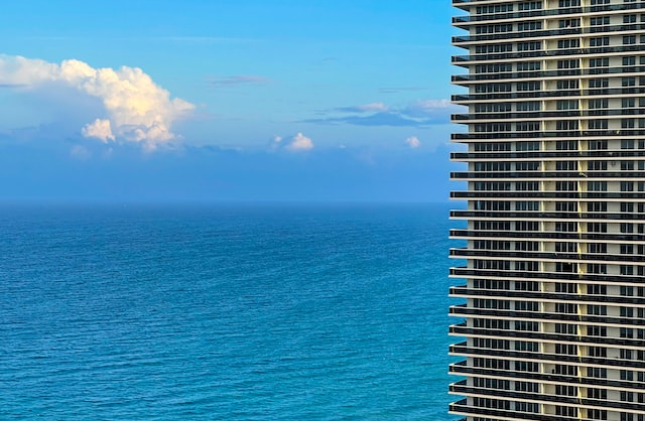 Improved Time Management
The premises, the bookkeeping, the accounting, the maintenance, the linens, the disposables, the taxes, the licenses, and the communication with guests – those are just some of the tasks involved in property management as a whole. It's undeniably time consuming. Therefore, if you have somebody taking care of all that for you, you'll be able to spend your time in more fruitful ways.
Increased Self-Confidence
It takes guts and skill to manage a vacation property, given all the factors that ago into it and the stream of different guests – and with time you will gain confidence, especially if you have an experienced advisor.
Why are Fort Lauderdale, Florida homeowners using airbnb to generate income from their vacation properties, and why is the management of these properties so valuable?
Airbnb vacation rental property managers can have many benefits for both Fort Lauderdale renters and landlords. Here are a few reasons why Airbnb property management has grown in popularity since the vacation rental boom.
Vacation rental property is a great way to make money. This is because vacation rental properties are in high demand in Fort Lauderdale, especially for properties that offer great views or are close to popular attractions. Any unique characteristic can set your home apart – and an Airbnb vacation rental manager can help you market it.
Airbnb offers a lot of flexibility in terms of types of vacation rentals. You could rent out a room while you're home, and rent out the whole house while you're vacationing. Moreover, you can rent out any other properties you own. Also, all kinds of properties have demand – whether it's an apartment in a bustling city, a house in the forest or a beach house. Having someone to take care of it all allows you to travel, work, or do anything else that you'd like.
You have no obligation to rent out your property for certain periods of time. You can choose when you're comfortable having guests, how long is the allowed stay and when you want to use the premises yourself. A property manager can advise you how and when you can make the most out of your property.
We operate on vacation rental management commission only, we don't get paid unless you do.
Please provide more information about your property so we can provide you with a short term rental earnings estimate and a quote for our property management and Airbnb listing management services in Miami.
So what exactly can a vacation rental management team do for your property, and the income of your short-term rental property?
A Fort Lauderdale, Florida rental property manager is a professional who is specialized in the day-to-day service and operations of a rental property. This includes overseeing the vacation rental maintenance as well as upkeep of the property, plus marketing and checking guests in and out. A rental property manager should have a thorough knowledge of the rental market and property management techniques, as well as a strong working knowledge of tenant and service law.
There are many benefits to using guest rental property management services in Fort Lauderdale, Florida. Some of the benefits include
There are many ways to maximize income and decrease costs from your property – and the right vacation rental property manager can tell you all of them. This vacation rental income can come from rent itself,, events, photoshoots etc.
Efficiency will save you time and resources, and an experienced manager's tips and tricks will help you get on the right track.
When you hire someone to take care of your rental, you are transferring part of the responsibility onto a more experienced person – so your risk can be reduced.
When you use a guest property management company, you will have greater flexibility when it comes to scheduling repairs, managing tenants, and overall property management. 
Airbnb management is a great way for you and your guests to make the most out of a vacation rental property
A vacation rental management company can help owners and managers run their properties more effectively and efficiently. They can help owners keep track of expenses, make necessary repairs, and manage bookings. They can also help create marketing materials and take care of customer interactions.Overall, a vacation rental management team can effectively help increase revenue in your vacation home rentals, as well as make the general process easier so that you can focus on your work, hobbies and loved ones.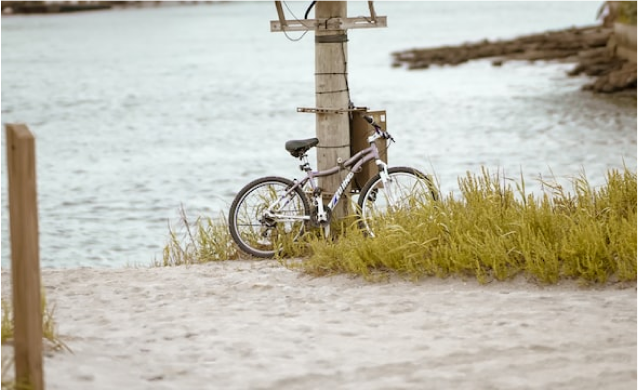 Learn How We've Helped Homeowners Like You Get The Most From Their
Property!