Airbnb is a website that allows people to rent out rooms in their home or apartments. Airbnb has become very popular in recent years, as it has allowed people to find apartments or a home to rent that they would not have been able to find otherwise. It has also allowed people to make extra money with their Florida home, as they can rent out their rooms for a short period of time (usually for a few days). As an owner of a home Airbnb property in Florida, there are a few things that you will need to be aware of. First, you will need to make sure that the property is clean and tidy. It is important that the property looks its best, as guests will be looking at it when they are looking for a room to rent. Second, you will need to make sure that the hosting property is well-maintained.
Why are Florida homeowners using Airbnb to generate income from their vacation properties, and why is the management of these properties so valuable?
Airbnb vacation rental property has many benefits for both Florida renters and landlords. For renters, vacation rental property offers an affordable and more convenient way to enjoy a vacation. For Airbnb landlords, the property can be a profitable investment.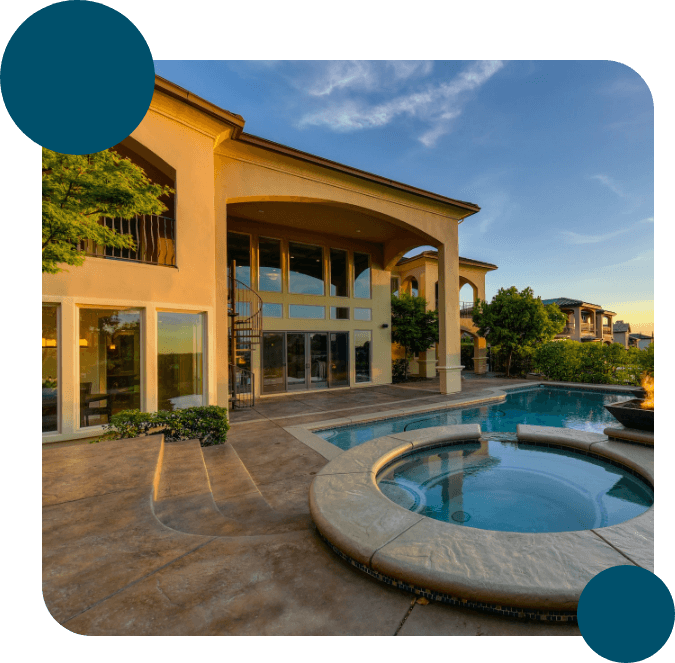 Why Airbnb Property Management Is Booming In Florida
Vacation rental property is a great way to make money on your assets. When you rent out your property, you can even make money while you are away. This is because vacation rental property is often in high demand, and there is always a demand for rental properties that offer great views or are close to popular attractions.
Vacation rental property can be tailored to make money on a short term basis as well, and it can be as flexible as you want it to be.
Vacation rental property is a great way to make money on a long term basis.
Having An Airbnb Vacation Property Management Team Can Help You Increase Your Income
A Florida vacation rental property manager is a professional who is responsible for the day-to-day operations of a rental property. This includes overseeing the vacation rental maintenance as well as upkeep of the property, plus marketing and renting the property to tenants. A vacation rental property manager should have a thorough knowledge of the rental market and property management techniques, as well as a strong working knowledge of tenant law.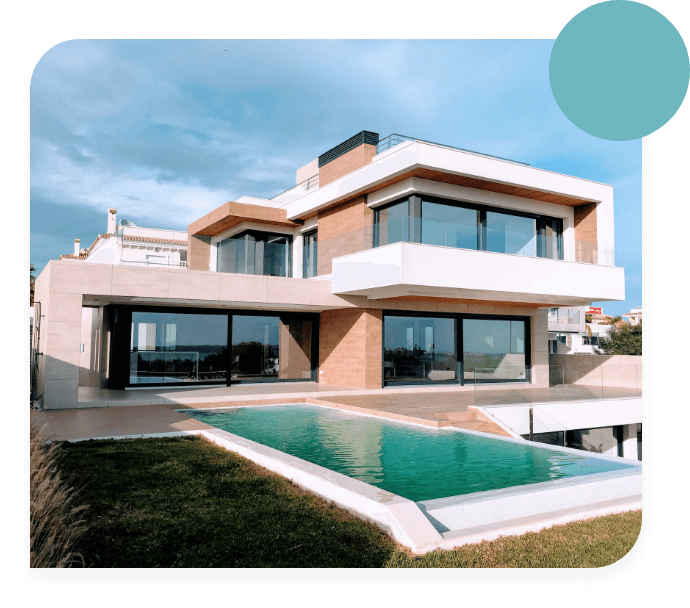 Increased Income
When you manage rental properties with a management team, you can earn a more substantial income. A knowledgeable manager can keep track of the market and also make sure the property has all the amenities it needs to fulfill its potential.

Increased Efficiency
When you hire a property management company to take care of your rental properties, you can free up your time to focus on other things. Vacation rental management companies' experience allow them to be better and faster at taking care of your property and visitors.

Reduced Risk
When you get management of guest rental properties yourself, you are responsible for the property and its security. If you delegate this work to a vacation rental management company, they can avoid pitfalls and legal issues due to extensive knowledge of the industry.

Increased Flexibility
When you use a vacation property management company, you will have greater flexibility when it comes to scheduling repairs, managing tenants, and overall property management.

Reduced Costs
There are many costs involved in vacation rentals. They include maintenance, repairs, cleaning, insurance, marketing and other services. An Airbnb vacation rental manager can help you reduce your costs and make the most of what you have.
FAQs
There are many benefits to using vacation rental property management services in Florida. Some of the benefits include
How much an Airbnb host makes on average each month will depend upon how many listings the host has and the quality of the listings. However, you can assume that if you have an Airbnb in a nice location with a couple of rooms to be making a few thousand dollars a month. Something like an apartment in Fort Lauderdale, FL, with a view could earn you $3000 to $6000 each month.
Yes, you can use Airbnb for longer term rentals. However, it is advisable not to have the property rented out for too long with Airbnb. If you plan on utilizing your property for longer term periods, it might be more beneficial to remove the listing off Airbnb and work with a vacation property management company.
Airbnb guests must clean the house to the state it was initially in. That would include cleaning their dirty dishes, picking up any rubbish left around the house, and washing any dirty laundry.
Airnbnb and VRBO are very similar when it comes to short-stay rentals. They both offer similar platforms and services. However, VRBO is the cheaper of the two for guests and investment owners.
Both Airbnb and VRBO are considered safe platforms. VRBO typically has a slightly more private agreement that could offer a slight advantage. However, with Airbnbs monitoring system on the platform, if anything were to happen, Airbnb could have the information required to report to the authorities.
A good profit margin for an Airbnb business will depend on the property's ability to attract higher prices from guests. Typically, the average Airbnb business owner can see a 15% to 45% profit margin. However, it is important to note that not all Airbnb properties are the same and while one might earn you more, the other one could have a significantly lower profit margin.
If you want to rent out your short term property without Airbnb you will need to enlist the services of a vacation property management company. They will help you get similar if not more bookings than Airbnb and it can be significantly cheaper.
Renting out a vacation property through Airbnb is a complex but rewarding way to earn extra income. Whether you have a vacant property, or you are leaving with your family for a vacation – don't let all that space go to waste! Even if you are not nearby or don't have the time to get into the nitty gritty of vacation property management – Premier Point Vacation Rental Management can do all of that for you so that you can focuson your loved ones, work and hobbies.