Vacation Property Management Service for Airbnb
When it comes to home Airbnb rental management, there is a lot to know. From understanding the basics of property management to understanding the ins and outs of vacation home rental marketing, it's important to have a solid understanding of the property management industry before getting started. One of the most important aspects of home Airbnb rental management is ensuring that your vacation properties are in top condition. This means management of the grounds, the buildings, and all of the amenities. It's also important to keep an eye on the rent prices and make sure that you're always offering the best rent deal possible for yourself and your guests.
In addition to managing the rental property, it's important to keep an eye on the property guest – make sure that they have everything they need, and that they're having a good time. If you see that something is going wrong with your property, be sure to take action. Overall, home Airbnb rental management in Boca Raton is an important part of the vacation rental industry. It's important to have a solid understanding of the property management basics and services before getting started, so that you can ensure that your guests have a great experience in your Boca Raton, FL Airbnb property.
There are many reasons why people choose to vacation in Boca Raton, FL. Whether visitors are looking for a relaxing getaway or a bustling city to explore, there is a rental property in Boca Raton FL that will fit their needs. When you are running a vacation rental in Boca Raton FL, it is important to have a rental property manager on your team. A rental property manager can help take care of all the details so that you can relax and enjoy your time. Rental property manager services in Boca Raton FL will be able to help you with a variety of things, including:
If you are looking for someone to take care of all the details while you are away, a rental property manager is the perfect person for the job.
Making sure your guest rental property is in good condition

Organizing and carrying out repairs

Keeping track of your airbnb guest rental income and expenses

Making sure all the paperwork is completed correctly
Why should I be interested in using Airbnb to rent out my Boca Raton Property?
There are many benefits to renting out a Florida guest rental property on Airbnb, including increased income and stability. Here are some of the main benefits:
Increased Income
Owning Florida rent property can boost your revenue remarkably. Additionally, rental property can be a great way to earn a passive income.
Stability
Airbnb is well-known and it's a stable platform to help you make the most of your property, providing a stable income.
Flexibility
Airbnb does not set the rental price of your property – you do. You can also choose how long is the minimum and maximum stay, whether to approve guests automatically and when your property will be made available.
What should I know before listing my property on Airbnb?
There are a few things to keep in mind when you want to list your property on Airbnb. First, assess your property, its size, amenities, and general state. All of those factors will help you estimate a fair price. The best way to do that is checking out the rates of comparable properties or consulting a vacation rental manager. There may also be a few simple things you can do to raise its worth. Or, you can invest in some longer term upgrades such as repainting.
Once you have an idea of the value of your property, it is important to list it appropriately. Too low a price may not get you the best deal, while too high a price may not be realistic for the market. Good photos can help present your property in the best light, as they are usually the only way a potential guest can judge it. Something else that can influence the price is the guest turnover. That would affect your maintenance and cleaning prices. Additionally, it can help you determine the length of time it will take for you to find a new guest. Finally, it is important to market your property correctly. This includes creating a marketing plan, setting up a website, and advertising your property
So how can a property management company help me?
A vacation home property manager (VPM) is a professional who oversees the day-to-day operations of a vacation home rental property. They are responsible for management of everything from home property maintenance, to marketing the home rental property, all the way to keeping guests happy. A VPM typically has a wealth of management experience in the travel management industry, so they are well-equipped to handle whatever comes their way. A VPM's main goal is to make sure each guest has a great experience while staying at their property. They work closely with the owner to create a unique vacation experience for each guest. They can also take care of creating the best listing and communicating with guests. A VPM is a critical piece of the vacation rental puzzle, and if you're looking to get into the business, it's a good idea to have one on your team.
What do I look for in my Boca Raton Airbnb rental property manager?
When searching for home rental property management services, there are a few key qualities to keep in mind. First and foremost, the manager should be experienced in the vacation rental industry. They should be able to provide comprehensive property management information about the property, including amenities, location, and history. Additionally, the manager should be able to communicate effectively with guests and be able to resolve any management issues that may arise. Lastly, the manager should be reliable and have a good reputation in the management industry.
What are some of the advantages of external management of my rental property?
When it comes to home Airbnb rental management, there are a number of benefits to consider. One major benefit of these services is the ability to take full advantage of the rental property's full potential. This means that you can provide your guests with the best possible experience, whether that means providing luxurious amenities or allowing them to enjoy the property in its natural state. Another major benefit of vacation airbnb rental management services is the potential to earn a significant income. If you are able to attract high-quality guests and manage the property properly, you can easily earn a healthy income. This income can be used to cover your costs associated with running the rental property, such as property taxes and maintenance costs. Finally, vacation rental management can be a fun and rewarding experience.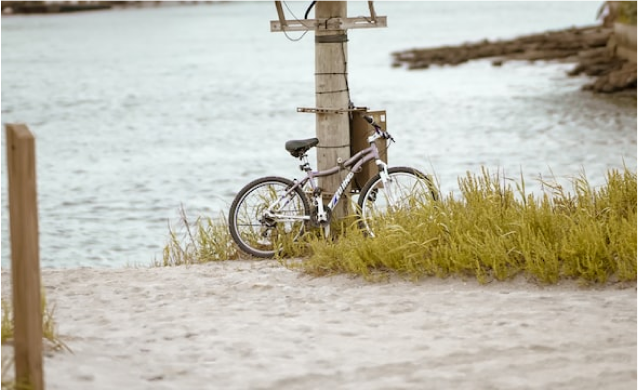 Furthermore, when you take advantage of professional rental property manager services, you enjoy the following benefits as well: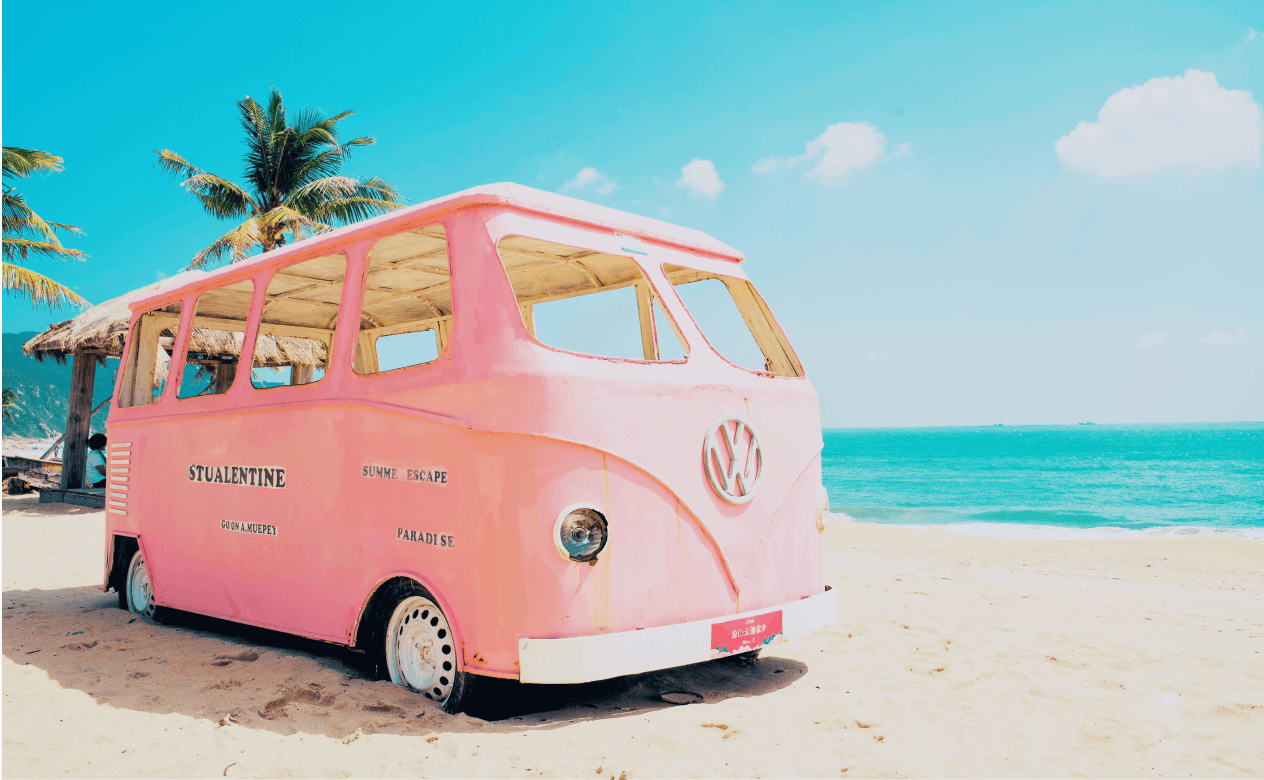 Managing your rental properties in Boca Raton is easier than ever
Vacation airbnb property management in Boca Raton can be a great way to enjoy your time away from the Airbnb. There are a number of different options available, so you can find the perfect one for your needs. Some important factors to consider when choosing a vacation property management company are the level of service you require and the level of oversight you want. Many companies offer a combination of both services, so you can be sure you're getting the best possible care for your guests and your property. Overall, you will stay in control of the property and reap its benefits while leaving time-consuming tasks to professionals.
We operate on vacation rental management commission only, we don't get paid unless you do.
lease provide more information about your property so we can provide you with a short term rental earnings estimate and a quote for our property management and Airbnb listing management services in Airbnb management boca raton.
Leverage Our Experience
Learn How We've Helped Homeowners Like You Get The Most From Their Property!