Property Management Services
Airbnb is a website that allows people to rent out their properties or rooms in their properties. Airbnb has become very popular in recent years, as it has allowed people to find apartments or a home to rent that they would not have been able to find otherwise. Airbnb has also allowed people to make extra money with their Miami, Florida home, as they can even rent out their rooms for a short period of time (usually for a few days) and make a lot of money. As an owner of a home Airbnb property in Miami, Florida, there are a few things that you will need to be aware of. First, you will need to make sure that the property is clean and tidy; its presentation is very important.
Second, you will need to make sure that the hosting property is well-maintained. This means that all the property's amenities are working smoothly. Third, you will need to make sure that you are available to answer any questions that a guest may have. This means that you should be ready to answer via phone or email 24/7 ; after all, they may have an emergency. Finally, you will need to make sure that you are billing the guests correctly for their stay. This means that you should be charging the guests the correct amount for the room that they are renting, and you should be sending them the correct invoices.
Airbnb rental property management services offer property owners and managers a variety of services to help them run their Miami, Florida rental properties more efficiently. These vacation rental services can include financial management, marketing, maintenance, and security. A Miami, Florida Airbnb rental property management company can help property owners make sure their rental properties are run efficiently and are in good condition. Knowledge of the local vacation rental property market is essential for the property to be well-managed, so it's worth contacting an Airbnb vacation rental property manager to see how they can help you in Miami, FL.
Why are Miami, Florida homeowners using Airbnb to generate income from their vacation properties, and why is the management of these properties so valuable?
Airbnb vacation rental properties have many benefits for both Miami, Florida renters and landlords. For renters, vacation rental property offers a convenient way to enjoy a vacation in a home-like setting. For Airbnb vacation rental landlords, the properties can be a profitable investment.
Here's a few reasons why Airbnb property management has grown in popularity since the vacation rental boom :
Vacation rental property is a great way to make money because they are always in high demand in Miami. Whether it's a room in your house, your whole house while you're traveling, or a property that you own but don't live in - all of them can be a source of vacation rental income. Airbnb property managers have helped landlords set the perfect price for themselves and the market. They can also give tips on how to reduce your costs.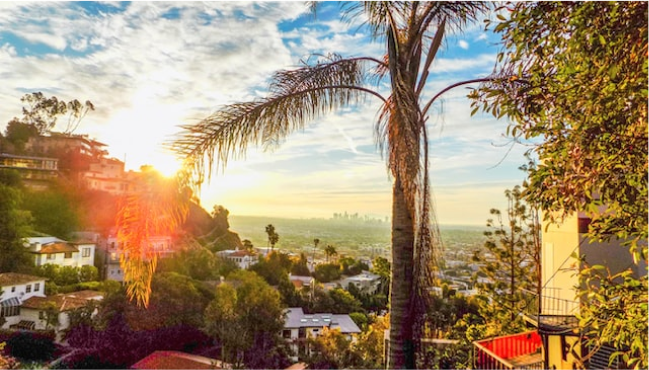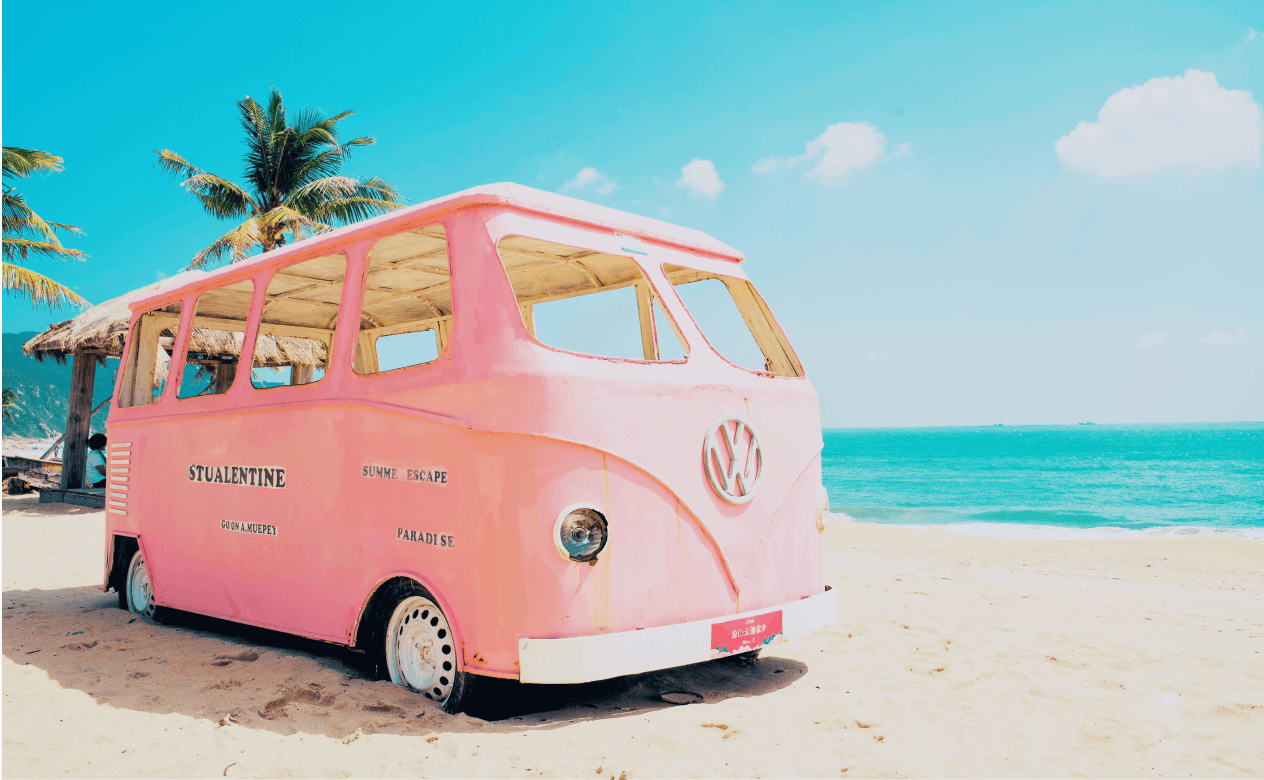 If your property has some unique features or is located in a desirable location - then you can earn even more. Even if you think there's nothing special, it's all about how it's marketed and presented to potential guests. There is always something good to highlight in a property. For example, a non-centrally located apartment can be praised as 'quiet' - this is a feature valued by many people. Homeowners have realised that the right description and photoshoot by a vacation rental property manager can help bring out the best features of their property - since it's the only way guests can judge it.
One of the good things about listing your vacation rental on Airbnb is the ability to choose who can book and when they can book. There are features that enable you to manually filter visitors and set days when the property can be rented, and set check-in and check-out time. For example, if your property won't be available for December due to a family get-together at the location - you can block out those dates. An Airbnb vacation rental property manager can also advise as to what times of the year will make the most money and how to save effort and get the most out of the rental.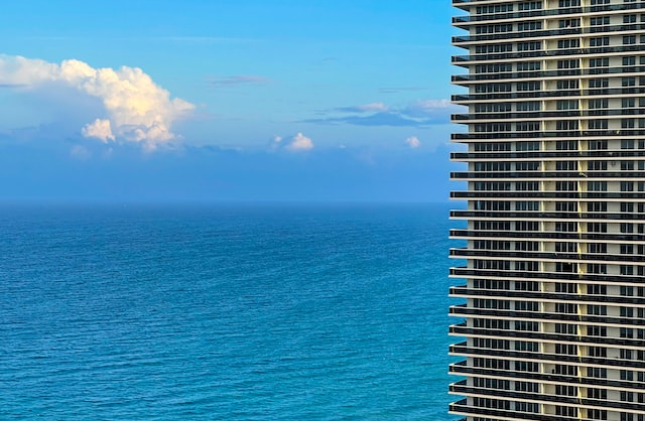 If your property has a lot of precious knick-knacks and decorations - you can choose to only accept adults by asking potential guests who will be staying at your property. You can also decide whether you will be allowing pets. To make your home more guest-friendly, a Airbnb vacation rental manager can suggest a few changes that will preserve the things important to you.
Another good thing is that Airbnb is not a long term commitment. You can try it and see if it works for you and if you're happy with it. You can set the minimum and maximum stay. And you can use it as a short term way to earn extra money or a long term strategy for a stable income, depending on your goals and preferences. Whatever their goals are, a professional's advice is indispensable in achieving them.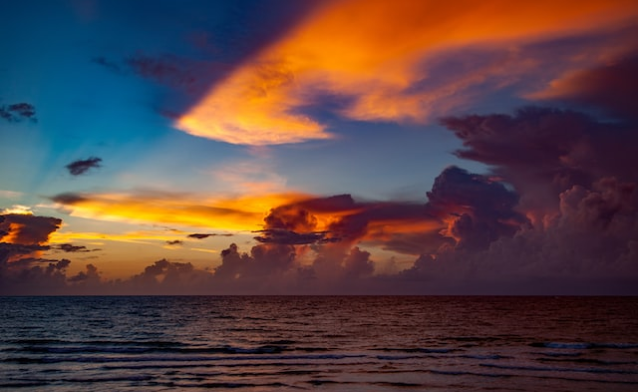 What can an Airbnb vacation rental management team do for your property, and the income of your short-term rental property?
A Miami, Florida rental property manager is a service professional who is responsible for the day-to-day service and operations of a rental property. This includes overseeing the vacation rental maintenance as well as upkeep of the property, plus marketing and renting the property to tenants. A rental property manager should have a thorough knowledge of the rental market and property management techniques, as well as a strong working knowledge of tenant and service law. Since the property will be listed on Airbnb, the manager should also be confident working with the platform.
There is a lot of work that goes into Airbnb rental property management. You need a jack-of-all trades. Marketing and maintenance are very different but both are important parts of operating an Airbnb. Most property owners are not comfortable managing the diverse needs of the property and their guests - especially since emergencies or problems can appear at any time, no matter where the landlord is. To ensure good service, therefore, a vacation rental manager can step in. It gives you more flexibility because a professional can carry out your goals and expectations of your property.
Moreover, receiving advice from a professional reduces risk as their experience can help you prevent mistakes. Some mistakes are minor - maybe you should have a hair dryer in your property but you don't. Others are more serious - such as those related to liability and taxation. More serious mistakes can be very expensive so it's best to avoid them altogether.
Owning a vacation rental property in Miami is a wonderful opportunity to meet new interesting people from all around the country and internationally. It's also a good way to earn money on your expensive investment. Whether you want more hands-on involvement with your property or you want to delegate 100% of the work, you can find a vacation rental manager that will help you meet those goals.
We operate on vacation rental management commission only, we don't get paid unless you do.
Please provide more information about your property so we can provide you with a short term rental earnings estimate and a quote for our property management and Airbnb listing management services in Airbnb Property Management Miami, Florida
.
Leverage Our Experience
Learn How We've Helped Homeowners Like You Get The Most From Their
Property!