How To Get Started
Steps To Get Started
---

Start the Management
Getting started with us is fast and easy! There are no commitments, and it's quick to get things going. If you begin the process with us and decide someone else managing your property is not for you, then we hand the keys back over. We are confident in our management skills and communication with you; that won't be the case, but we want to give you the freedom to do so.

Maximize your Revenue
Little details make all the difference. Professional photography of the property, SEO-driven descriptions, and full details of all the amenities that the property holds are very key to getting your property rented out for the maximum amount of time. We put your listing on all the major vacation rental sites and sync the booking calendars so there are no booking conflicts.

Passive Income
We take care of all the headaches and allow you to reap the benefits. Having a vacation home can be a lot of work. We take that stress away from you. Let your property pay for itself and enjoy it when you want. Need to visit for a week? We'll block off your calendar and make sure the property is cleaned and ready for your return.
Optimized Listings
Our team of experts handles everything from start to finish. We clean and stage the property, bringing it to its ideal style and look. Then take HD pictures and couple them with SEO-rich property descriptions making them ready for our marketing team to post and advertise on the world's biggest platforms.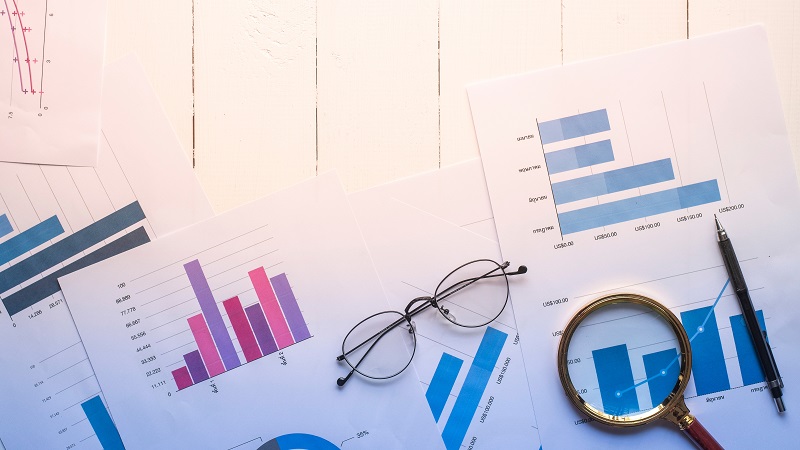 Financial and Reservation Transparency
While your property is making money hassle-free, you should always be updated with your property's performance. We offer fully transparent and live updates on your vacation rental, so you stay updated anywhere in the world.
Housekeeping and Maintenance
We take pride in treating your property as if it were our own. We're always ready to address any issues, whether they are urgent repairs or basic cleaning and upkeep. You may trust that your home will be well cared for by us, as our team of experts clean, sanitize, restock, and repair leaving it brand new after each guest's stay.
24/7 Owner and Guest Services
We work around the clock to take care of our owners and guests. Their satisfaction is our top priority. Additionally, our in-house luxury concierge organizes our owners and guests with car rentals, boat charters, and more to make the most of your time in South Florida.
Questions & Answers
What you need to know when we take over management
---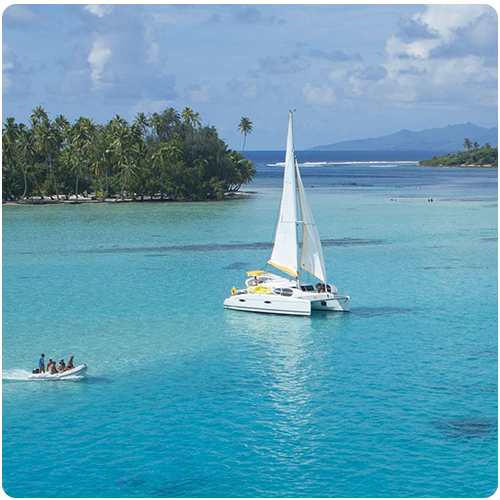 When you decide to hire us we take the wheel right away. We get working on your property the day you hand over the keys. We will start working on the photography, licensing, and other preparations to get your home listed and ready to make money.
We want your listing to show up in search results either on the vacation listing sites such as Airbnb, Vrbo, and Expedia or when someone is looking on a search engine like Google or Bing. Making sure the description of your property has all the keywords needed to be at the top of the list is very important and we set that up for all our properties.
We deal with everything from bookings to cleaning. This includes guest communications and issues, check-ins, and guest turnovers. Our professional maintenance ensures a clean and sanitized home inside and out. Including landscaping, pool cleaning, and AC servicing. Anything that has to do with the home we take care of.
No, we will help you furnish the property. This is an important step to getting your property listed. We will get started on it right away
Yes, even though this can take some time to do it is very much so needed. Not having your property licensed can lead to fines which you do not want when you are trying to maximize the income of the property. Not to worry, we will properly license the property so you don't need to deal with the county.
Absolutely not, we do not make money until you start making money. Your satisfaction is our priority. When your listing is doing well then we are doing well. It's a joint effort.